http://theeasybreezyway.com/?parkyw=sistema-de-citas-para-tramite-de-cedula-profesional&ab5=32 Yard Sale – "Urban Dreamer" Garden Plant sale.
http://oaklearners.ca/?pimakerey=site-de-rencontre-pour-business&914=09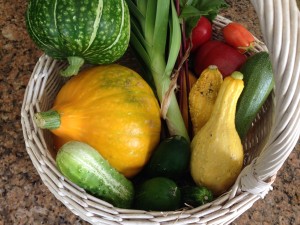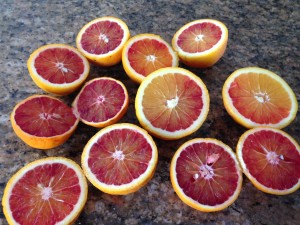 Are you an Urban Dreamer yourself and in the Los Angeles Area?  Stop by and see me on the 4th of July!
buscar mujeres solteras en new york We grow all items in a sustainable organic environment and the results for us have been wonderful and delicious and we want to share them with other Urban Dreamers or just lovers of good food.  Herb plants, vegetable plants, fruit plants and canned pantry items (sweet and savory jams and mustard) all $1, 2 or 3 dollars only. Includes heirloom tomato, cucumber, strawberry, sage, lettuce, mint, and more plants for sale – ready to go into your garden or pots now for use this Summer. All plants are open pollinated heirloom varieties, started from seed at our home with lots of love!
http://socialactionnet.com/?fistawka=rencontre-par-affinit%C3%A9-psychologique&5f3=fa Friday, July 4th 7-10AM, 431 Eucalyptus Drive, El Segundo, CA 90045
40 days of dating project blog Attached are a few photos of my own garden: